The rapidly evolving energy and utility sector faces the challenge of optimising trading performance amidst market volatility. Advian has supported Fortum's Nordic trading and asset optimisation unit (TAO) during 2022-2023 in their data and analytics development. With the help of reformed reporting and Key Performance Indicators (KPI), Fortum is now able to assess their trading performance against the market, and use supporting analytics tools to get better optimisation results in the future.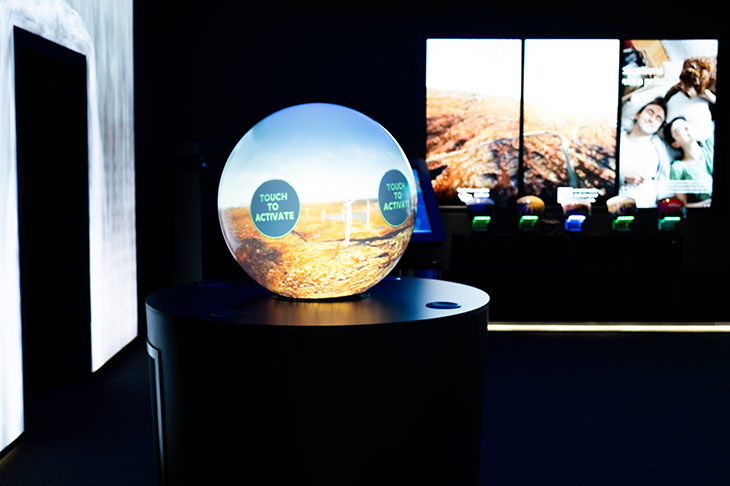 Fortum and Advian joined forces to renew their TAO unit's trading analytics and KPI metrics for rapidly changing electricity markets in 2022. Simultaneously, a new reporting platform was under construction, requiring consulting and technical expertise to assist in data engineering, data quality assurance and MS BI development. Fortum has total of 124 hydropower plants in Finland and Sweden. In addition, they are co-owners of several other hydropower plants.

Improved trading performance and reaction with precise KPIs
Advian's team focused on improving the reporting and assessment of Fortum's trading performance by creating a new reporting framework and generating insightful KPIs based on validated and reliable data.
The improved reporting and precise KPIs provide Fortum with the ability to optimise electricity production and react to market changes. Also, it empowers them to assess their trading performance accurately and identify areas for improvement.
Katja Helander, the project owner of TAO analytics and data development projects at Fortum, summarises: "We succeeded with the project by working together. Advian's team complemented our own experts by providing their own experience in the energy markets KPI development and more technical areas like MS BI development, data engineering, and quality assurance."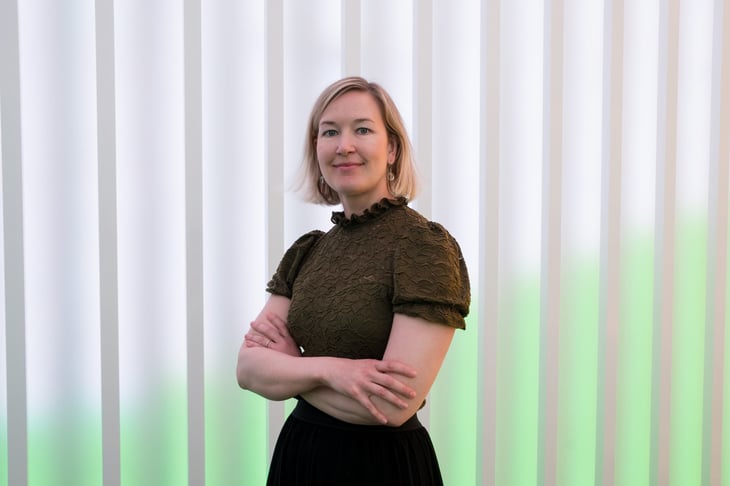 "With the ongoing energy transition towards renewable sources like wind and solar, the electricity market is undergoing significant changes that require us to transform and develop our capabilities accordingly. We especially liked the stakeholder management Advian had, since the data analytics development is a wide topic in our Physical Trading division."
– Katja Helander, project owner of TAO analytics and data development projects
Robust KPIs for trading in a volatile market
The challenging market environment called for comprehensive, yet actionable indicators and reporting for assessing the performance of Fortum's trading and optimising.
Our Data Scientist, Konsta Ruokosuo, tells about the construction of the new KPIs: "Our goal was to find a comprehensive KPI that accounts for changing market conditions instead of a static target setting."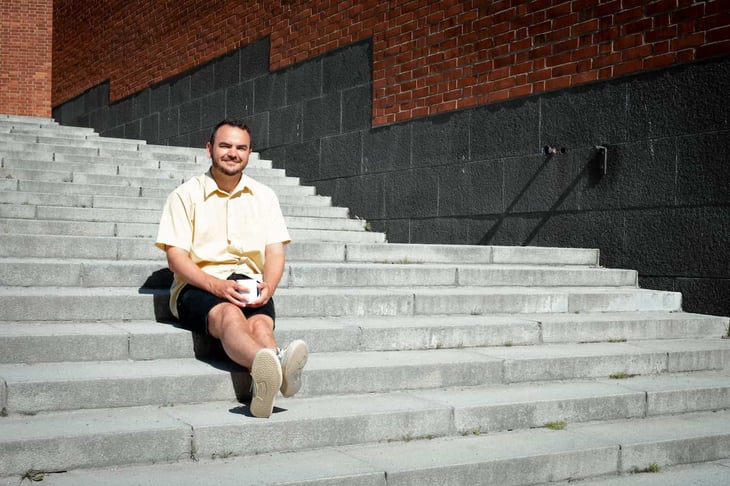 "A comprehensive KPI drills down into good and bad performers of the portfolio and gives insights into which assets produce exceptionally good results and which don't."
– Konsta, Data Scientist at Advian
The successful outcome of the project was the result of close collaboration and coaching, since the improved reporting and assessment of trading performance required process development, new ways of working, and re-definition of roles. Both Fortum and Advian were pleased about the robust solution that always offers reliable results in an environment with great fluctuations.
As Riikka Hakala, our Data Engineer, puts it: "We succeeded together with Fortum in creating a dashboard and KPIs that can be trusted. From our side, it required, among other things, developing computing models and report dashboards, and ensuring end-to-end reliable and correct data pipelines from system to dashboard."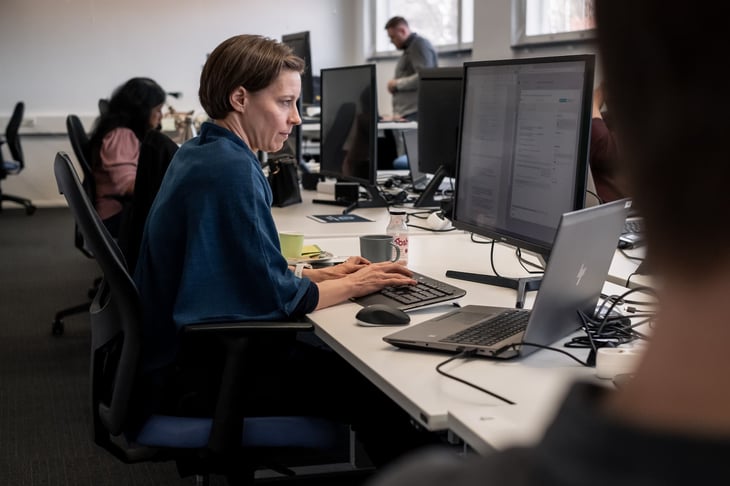 "We succeeded together with Fortum in creating a dashboard and KPIs that can be trusted. I found it very rewarding to see how everything came together and that the underlying data is reliable."
– Riikka, Data Engineer at Advian
---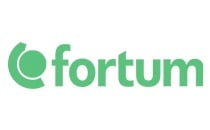 Fortum invites all – society, their employees, share­holders and partners – to join them in the change. Their joint role is to accel­erate the change by reshaping the energy system, improving resource efficiency and providing smart solutions for the future.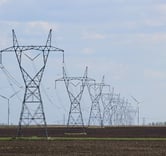 Learn more about our Smart Grid solutions
Smart Grid answers to major trends impacting the energy and utilities industry – digitalisation, energy efficiency, and resiliency.


Topics: News, Utilities, Advanced Analytics, Consulting